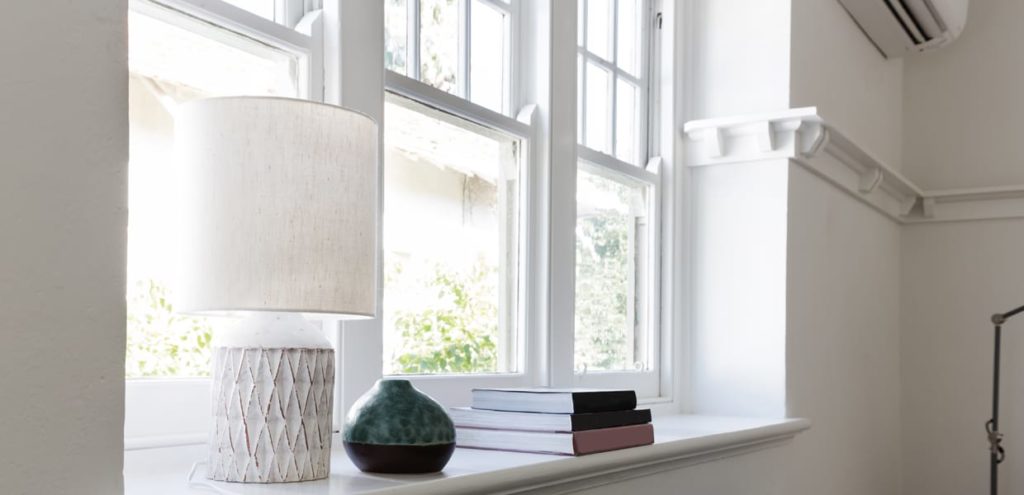 When you buy windows for your property, you expect them to be exactly as you want them. This is where suppliers that also manufacture come in. If you want your windows (or those of a property you're managing) to be made to measure, and complete with your choice of glazing type and frame finish, then you should consider companies that manufacture as well as supply their window and door products. Here are just some of the benefits of doing so.
A wide range of glass options
One benefit of buying windows from a manufacturer is that you have complete control over the type of glass that is used for each window. While standard glazing suppliers will present you with a few options, manufacturers offer a lot more choice. At Your Price Windows, for example, we have 18 different types of obscure glass available – ranging from one to five in terms of obscurity, depending on your privacy needs. From square lead and acoustic glass to triple glazing and internal Georgian bars, you will be able to order windows that meet your exact requirements in terms of privacy, soundproofing, energy efficiency and aesthetics.
A shape you'll love
Buying your windows from a manufacturer means that you have completely free reign over their design. While standard window shapes are, of course, widely available, you will also be able to choose more quirky shapes, like arches, or entirely bespoke designs for your home. If you are looking for new windows or doors in Putney then give our team a call.
Your ideal windows without the price tag
If you purchase windows from a non-manufacturing supplier, and then decide that you'd like to make some customisations, this can be expensive, as the supplier has to outsource the amends. By going direct to a manufacturer, you will benefit from affordable prices, as making beautiful, bespoke, made-to-measure windows is what they do on a daily basis.
A great fit
Getting your windows professionally measured is the first step to finding the ideal option for your property. Once a manufacturer has your windows' measurements, they can get started on producing products that will fit your property perfectly the first time around. A perfect fit means an energy-efficient home and a reduced risk of costly repairs further down the line.
Here at Your Price Windows, we manufacture all our glazing products at our factory in south west London. To find out more about our high-quality windows and doors, contact us today.