Bifold doors are becoming increasingly popular for homeowners with patio or garden doors as bifold doors help open internal spaces and offer an effortless transition from indoors to outdoors whilst enhancing the natural light in any home. When you choose Your Price for bifold doors, you get decades of experience, expertise and a partnership with Origin.
At Your Price, we are often asked by installers why should they choose Origin bifold doors? Here are reasons why Origin bifold doors will be an excellent investment for homeowners in your service areas. 
---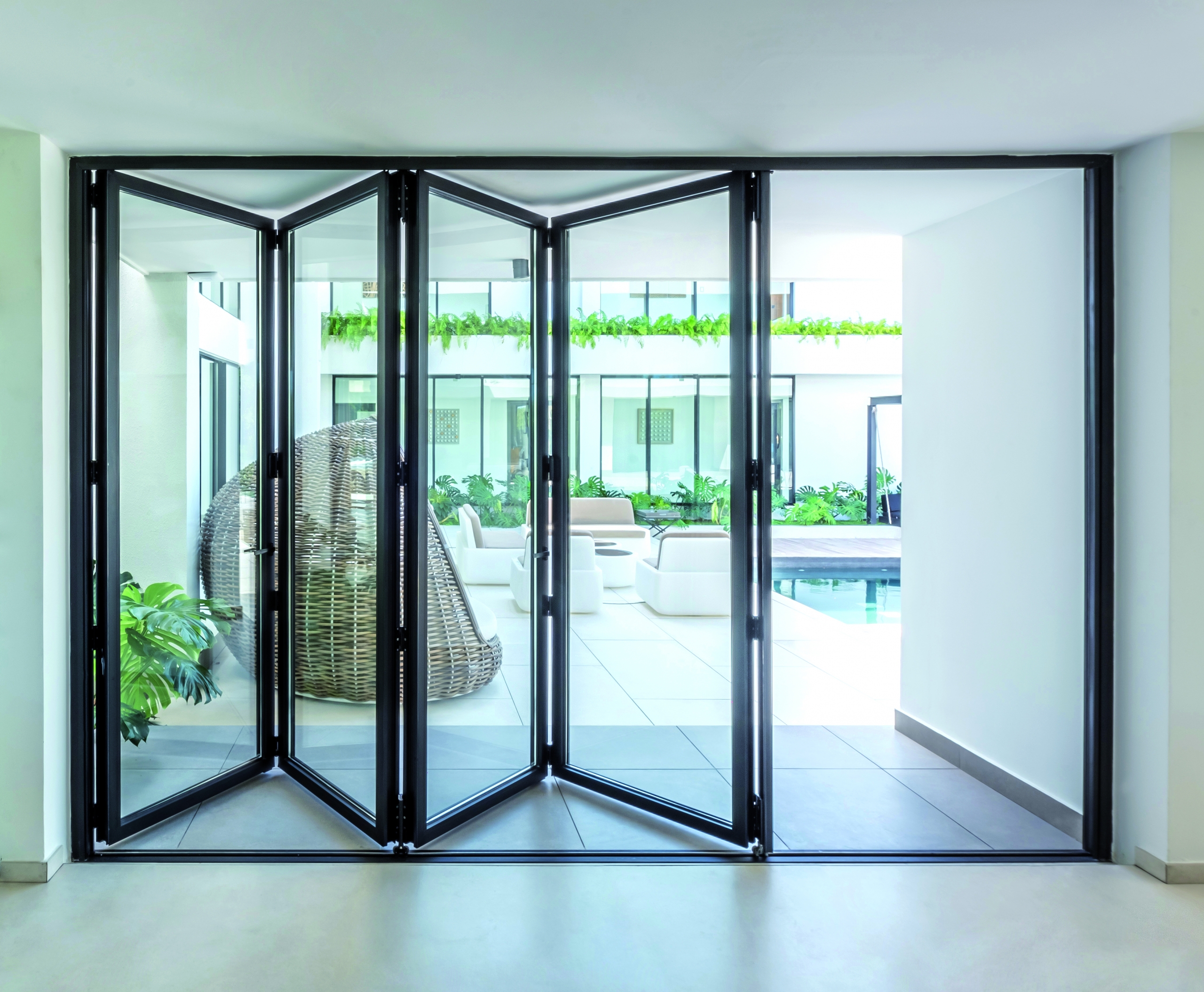 ---
Aluminium for Bifold Doors
Aluminium is an incredibly durable and resistant material to all kinds of weather. No matter the weather in the area of your installation, none of it will get past these bifold doors. During the winter months, our bifold doors use heat movement control technology to ensure the living space won't heat up horrifically.
 Aluminium is a popular material used in bifold doors as it offers popular performance capabilities, such as high-performing durability and security. It's a material that is incredibly strong and sturdy in its build; it's also light and flexible, making it a popular material choice for construction. Thanks to the premium grade aluminium that we use, our bifold doors will last for decades and require low maintenance! Inform your homeowners that their doors only need the odd wipe-down with glass cleaning fluid and that's it! We also offer other innovative features such as a unique 8-point locking system, slim sightlines and Georgian bars. If you'd like to find out more, contact our team today!
---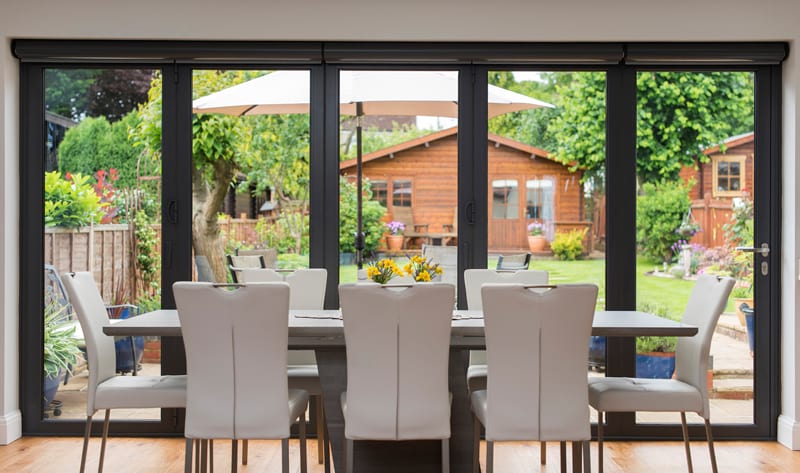 ---
So, Why Install Our Bifold Doors
?  
Origin is a market leader when it comes to producing premium quality products in the industry. Our Origin bifold doors are made from premium quality aluminium, serving as a visually stunning door that can complement any property. Thanks to the premium quality of aluminium, homeowners can expect a bifold door with high performance of thermal efficiency, durability and security. Along with its popular characteristics comes a range of styles, over 150 RAL colours and customisable hardware. We give your customers the freedom to make their bifold doors unique to their home for a bifold door they can be proud of to call their own. Request a quote today, and we will get back to you shortly with a competitive trade price for your next installation of bifold doors.