Quality, trade sash windows for your Kent business
Whether you operate as a sole trader builder, or you're part of a limited windows company, in Kent, Your Price Windows will add much to the success of your enterprise.
With our team, you'll see quality products like sash windows delivered quickly, letting you install them efficiently for your own customers.
With extensive experience in the glazing industry, we make a natural choice for those seeking a professional aluminium windows factory.
For a free quote, get in touch with our friendly team on 020 8640 0380, and we'll be glad to assist.
Your Price Windows: we offer a wide range of products, including trade price uPVC windows in Kent
When you choose Your Price Windows, you'll be able to really expand on your current offering to your clients, as we supply:
uPVC products
Sash windows
Bifold doors
French doors
Patio doors
Composite doors
Conservatories
So no matter what the nature of your business, you can be confident we'll be able to provide the right glazing products for you.
Providing high quality windows, doors, and conservatories throughout London and the Home Counties, you'll also benefit from a local team.
Get a Quote for Our Supply-Only Double Glazing
Supply only aluminium windows throughout Kent
Here at Your Price Windows, our mission is: making quality affordable. When you choose us to supply your bespoke aluminium windows in Kent, you won't break the bank, and you'll make good profit margins on your installation projects.
The fact that we also assist domestic customers gives us a competitive advantage, in that we really understand what your clients are looking for – a quality product, expedient service, and the project schedule adhered to.
How do we achieve this? Our express service sees our products manufactured in our factory and supplied to you in less than five working days, enabling you to offer a quicker turnaround than competitors.
Why choose our roof lantern manufacturers for your Kent-based company?
To many, Your Price Windows is a natural choice. Here are some of the reasons our customers come back to us, time and time again. We're…
Experienced, with over 25 years in the industry.
Committed to exceptional customer service.
Value for money, with it being our mission to blend quality and affordability.
Knowledgeable, and we constantly invest in our skills.
Efficient, offering rapid turnaround for many glazing products.
Assured, offering guarantees on the glazing products in which you invest, and giving you the confidence you need.
Local to customers in London and the Home Counties, as our factory is based in Mitcham.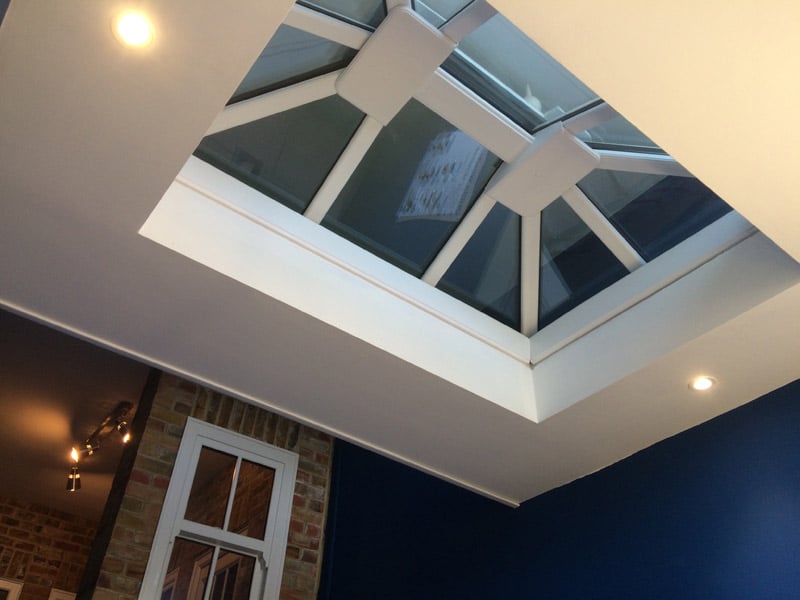 Are you looking for supply only roof lanterns, aluminium skylights or roof domes in Kent?
Are you a trade customer looking for sleek, energy efficient and impressive roof lanterns, roof domes or skylights? With a wealth of experience in the glazing industry, Your Price Windows also specialise in the manufacture and supply of expert quality roof lanterns, roof domes, aluminium skylights and roof lights to trade customers in Kent.
Our technically-advanced roof lanterns and skylights are not only extremely effective at letting natural light into homes, but their beautifully-designed frames are stylish and the product can become a feature or centrepiece in its own right. They are also energy efficient, so will lower heating bills and make any living space enjoyable to use all year round.
We offer a range of uPVC and aluminium designs, including classic, modern and contemporary looks to suit any home and every product is made to measure to your exact requests. All our roof lanterns come with long-lasting guarantees.
Contact us now for more details or trade price quotes for skylights or roof domes.
Been looking for uPVC windows manufacturing companies in Kent? Your search ends here…
Don't delay – add to the fortunes of your business with quality glazing products from the professionals. Whether you want to visit us at our Mitcham showroom, or buy roof lanterns online from your Kent base, we want to hear from you. Explore our website further, drop us a line, or give us a ring today on 020 8640 0380 for your free quote.
Your Price Windows offer a wide range of uPVC and aluminium products ready for supply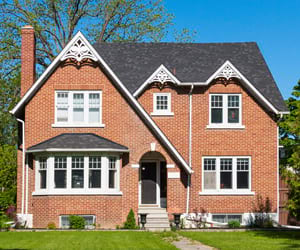 Classic Windows
From uPVC to aluminium frames, all sizes & configurations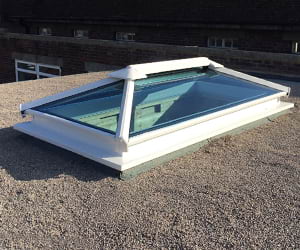 Roof Lanterns
Bring light flooding into your home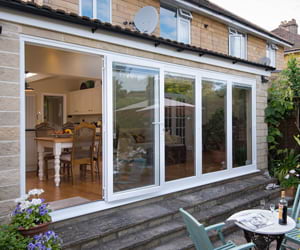 Bifold Doors
Add more light to your home with our full range of bifolds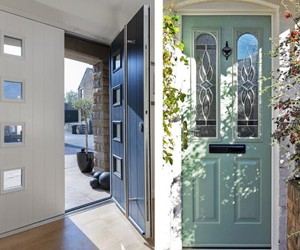 Doors
A wide range of doors including composites, bifolds, & uPVC