Trade sash and uPVC windows in East Grinstead
Your Price Windows is one of the leading suppliers of sash windows, uPVC double glazed windows, roof lanterns and aluminium windows in East Grinstead, Tunbridge Wells and throughout the South East. Focusing on support, customer service and brilliant products, we supply window installers, builders, keen DIY-ers, architects, landlords, general tradespeople and many others. We have over 25 years' experience in the manufacturing and glazing industries, meaning we are ideally suited to support the DIY and building trades and help you add value to your business. We endeavour to create long-standing relationships with all our clients.
All our products are manufactured in our own factory so we are uniquely placed to understand them and the way they should fit. When placing an order, you can feel confident that you are in safe hands and all our products come with a guarantee for your peace of mind.
Our products include:
Aluminium windows
uPVC windows
Sash windows
Roof lanterns and conservatories
French doors
Bi-folding foors
Front and back doors
Our services include supply and conducting survey reports. Based in Mitcham in South West London, we can always get to your very quickly. So whether you are a homeowner or a trade customer interested in our products, please call for a free quote on: 020 8640 0380.
Get a Quote for Our Supply-Only Double Glazing
Energy efficient supply only uPVC windows in East Grinstead
Energy efficiency is understandably a priority for many homeowners and is a key feature of our whole range. All our windows are available in A+ rated, which means that as well as filling any property with natural light they also keep it secure and warm. Our frames consistently exceed regulations like Building Regulations Document L, which focuses on energy conservation within the home. Our standard double glazing averages 3 w/m2k and fitting our frames with energy efficient glass can reduce the average heating bill by up to £136 a year.
The quality of the installation is essential when it comes to energy efficiency. We offer our retail customers a fitting service and help builders, developers and contractors by providing a complete on-site measurement service to ensure a seamless fit every time.
uPVC windows delivered to East Grinstead in as little as five working days
We know that time equals money for building professionals so we offer all our trade customers an express service, manufacturing and delivering windows in as little as five days. All products are made in our Mitcham-based factory and we can keep you informed every step of the way and can give you an anticipated project completion date for any products you are interested in purchasing.
Strong and durable supply only roof lanterns and aluminium skylights in East Grinstead
Are you looking to increase the natural light within a house, whilst also maintaining privacy? Roof lanterns, aluminium skylights and roof domes can provide the perfect answer. Made to measure in our South London factory, our products offer a wealth of benefits, including energy efficiency, security and an unrivalled view with supreme aerial views.
Lower energy bills: Once a roof light is installed, this allows an abundance of natural light to flow into the room all year round. Lowering electricity bills means lower fuel costs and reduced carbon footprint.
Health booster: Regular exposure to natural sunlight has been shown to boost well-bring and mood.
Feeling of pace: Increased natural light can make a room feel transformed and feel considerably larger.
Increased privacy: In urban areas, privacy can be at a premium. With a roof lantern, there is plenty of light without having to compromise on privacy.
Ventilation: Many rooflights have the option to open like windows, so can increase ventilation and air from above, which is cleaner than air from a busy road.
Get your trade price roof lanterns online today – contact us now for further details!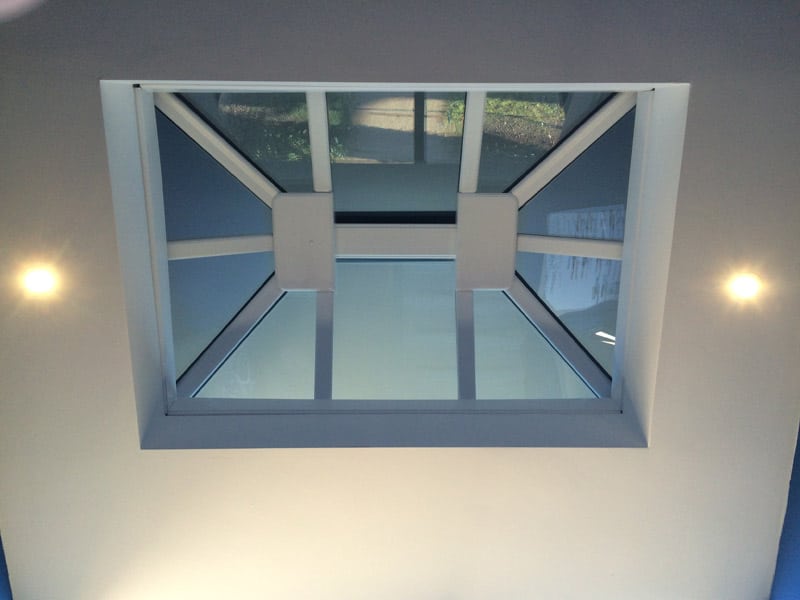 To buy windows online in East Grinstead, call Your Price Windows
For a free quote for any windows you may we interested in, please call us on 020 8640 0380 or fill in our online enquiry form with a few details and we will call you back. Or you can email sales@yourpricewindows.com and one of our team will be in touch.
Your Price Windows offer a wide range of uPVC and aluminium products ready for supply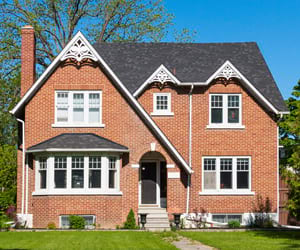 Classic Windows
From uPVC to aluminium frames, all sizes & configurations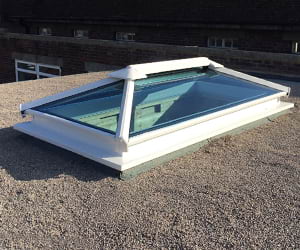 Roof Lanterns
Bring light flooding into your home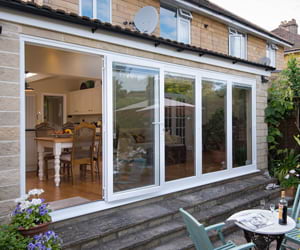 Bifold Doors
Add more light to your home with our full range of bifolds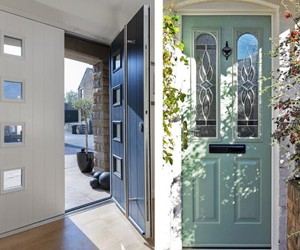 Doors
A wide range of doors including composites, bifolds, & uPVC