Affordable supply only uPVC and sash windows in Crawley
Are you looking for a reliable trade supplier of sash windows, uPVC windows, aluminium windows or roof lanterns in Crawley or Horley? Maybe you are a building firm thinking about switching suppliers? Or perhaps you are a homeowner who wants to buy some bespoke windows to install in your property? Established over 25 years ago, we have a proven track record of helping people and businesses succeed.
At Your Price Windows, all our windows are made in our own factory, so we can offer an express service where your uPVC windows can be delivered in as little as five working days.
We can make bespoke windows tailored to your exact requirements, whatever the style, colour and features. Our staff are fully trained and qualified to give you the very best advice on the products available to best suit your budget and needs.
Our products include:
uPVC windows
Aluminium windows
uPVC sash windows
Roof lanterns
Conservatories
A huge range of doors
Call us now to discover more on 020 8640 0380 or email sales@yourpricewindows.com and we will get straight back to you.
Stunning supply only sash windows in Crawley
If you are looking to preserve the charm and character of a property but want to solve the problem or rattling, jamming or draughty old sash windows, then replacement sash windows are the answer. Our sash windows provide a range of benefits:
Beautiful style: Our sash windows offer a beautiful glazing option. They are elegant and look stunning in period properties or can add extra glamour to a more contemporary home.
Excellent energy efficiency: Our trade sash windows will offer superior levels of thermal insulation and energy efficiency, saving money on fuel bills and reducing your carbon footprint.
Functionality: uPVC sash windows offer all the practical and functional benefits of uPVC, while also looking impressive. They are very easy to maintain and only require the occasional clean to be kept in good working order, so are ideal for people looking for a low maintenance window.
Ventilation: They can be slid vertically to offer maximum ventilation.
Security: Our windows are the strongest sliding windows on the market and can improve the overall security of your property.
Added value: uPVC sash windows can improve the value of your property and are a good idea if you are thinking about selling your home.
Enhanced weather protection: With durable uPVC and a rolled-in gasket, our sash windows have exceptional weather proofing properties.
Great value trade price windows in Crawley
Our products offer real value for money and we endeavour to add value to your business or property. Our service includes supplying quality products.
Competitive trade quotes for roof lanterns, aluminium skylights and roof domes in Crawley
Are you looking for trade price roof lanterns or bespoke doors in Crawley? Are you looking to create the 'wow' factor with aluminium skylights? Here at Your Price Windows, we can help! Create a stylish new living, working or entertaining area flooded with natural light, that will enhance homeowners' lifestyles and add value to a property.
Our stunning range of roof lanterns are designed to sit atop an existing roof and will give a sense of space and light. They are manufactured in-house at our state-of-the-art factory in Mitcham and are designed with beautiful sightlines for uninterrupted views and excellent energy efficiency.
These products are ideal for houses all year round. Not only to they add extra daylight, which has scientifically-proven health benefits, but they can also be designed to add extra ventilation if the weather is hot. During the winter months, they will retain heat and they also provide an extra weather seal against adverse weather conditions. They will also reduce noise pollution, which can be a problem in built-up, urban areas.
View our products first-hand by visiting our showroom in Wates Way or contact us now for further details.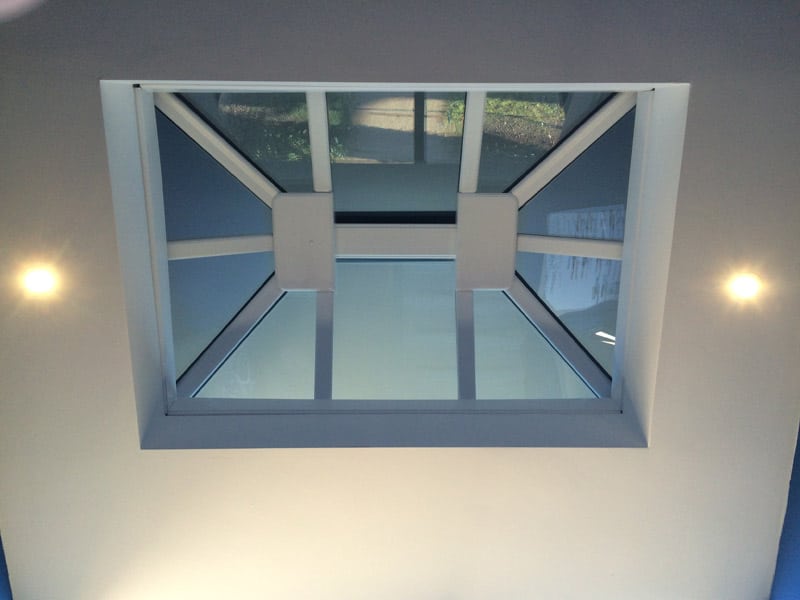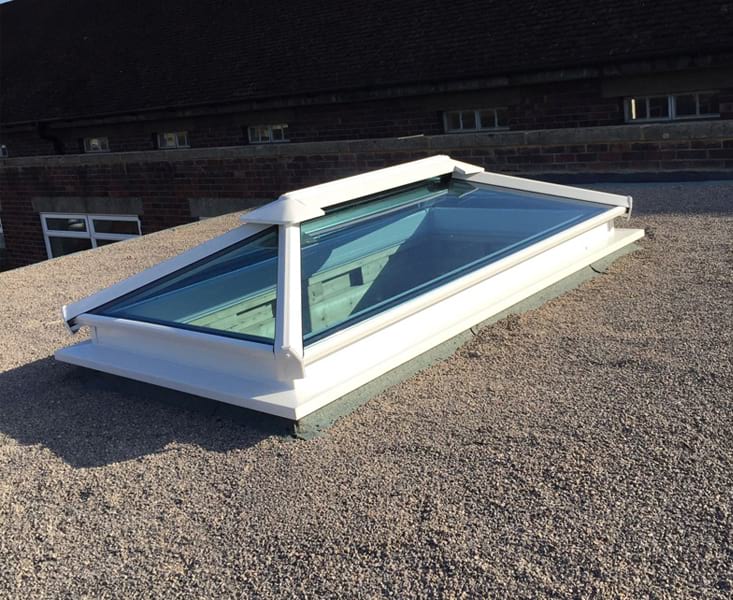 Looking for trade price uPVC sash windows or aluminium windows in Crawley?
To request more information about any of our products or to ask for a free quote, please contact our friendly window manufacturers on 020 8640 0380 or contact us via email at sales@yourpricewindows.com
For all your trade windows in Crawley, make Your Price Windows your top choice!
Our uPVC products are available in a range of colours and finishes, including:
White
Mahogany
Golden Oak
Wood Grains
Black Foil
The choice is yours.
Your Price Windows offer a wide range of uPVC and aluminium products ready for supply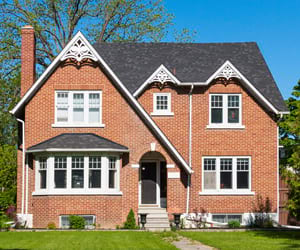 Classic Windows
From uPVC to aluminium frames, all sizes & configurations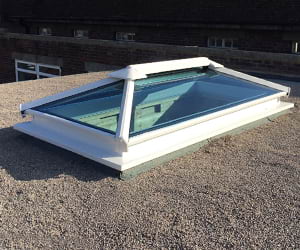 Roof Lanterns
Bring light flooding into your home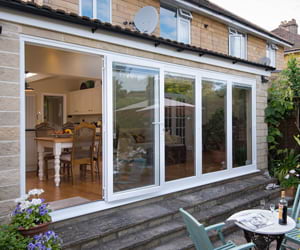 Bifold Doors
Add more light to your home with our full range of bifolds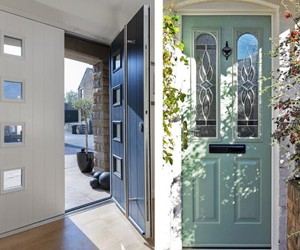 Doors
A wide range of doors including composites, bifolds, & uPVC