Let More Light into Your Spaces with a Flat Glass Rooflight
Your Price Windows provides bespoke collections of both uPVC and aluminium rooflights for homeowners, businesses and trade customers across London, Surrey and the Home Counties.
These energy efficient designs differ from roof lanterns in that they're flat structures rather than pitched, similar to traditional skylights. While not as large as roof lanterns, they still offer many of the same benefits, using discreet designs which complement the look of your property.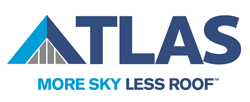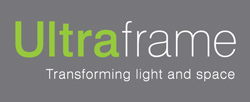 Let natural light flood your home with our range of roof lights
Whether you're a homeowner, business or trade customer, get in touch with Your Price Windows for more information about our aluminium roof light systems.
Call us on 020 8640 0380 or enter your details below.
View Our Product Brochures
Our approach to rooflights
For homeowners & commercial customers:
A rooflight is the perfect way to complete the look and feel of a room, providing both practical and aesthetical benefits. Some property owners choose to install several across one space, but you can also place them in different rooms, from flat roofed areas such as a new extension to bedrooms on upper floors. You can even choose walk-on designs if installing on a terrace with a room below. A far cry from the chunky profiles of past products, our modern rooflights are sleek, elegant and bring a stylish ambience to your spaces. If you're looking for something more structural, then perhaps our roof lanterns are the more desirable choice?
We offer both standard and bespoke products, so it's easy to customise their appearance inside and out. We have designs for every type of property style, including period homes and new builds. While aluminium rooflights from brands such as Atlas and Stratus offer luxury products, we also provide more affordable uPVC collections thanks to having our own factory.
For trade customers:
We know how important it is for you to uphold your reputation with customers, so we provide reliable supply only services for all our trade customers. We help to keep jobs on schedule by offering fast turnarounds and accurate delivery times, keeping you informed throughout. Our huge selection of products means there are plenty of options to suit the needs of your customers.
Whether you're a homeowner, business or trade customer, get in touch with Your Price Windows for more information about our rooflights.
Call us now on 020 8640 0380 for enquiries and a free, no obligation quotation.
We have access to top rooflight manufacturers such as Atlas, Stratus, Flatglass, K2 and Origin, providing rooflights which combine outstanding performance with fast, high quality installations.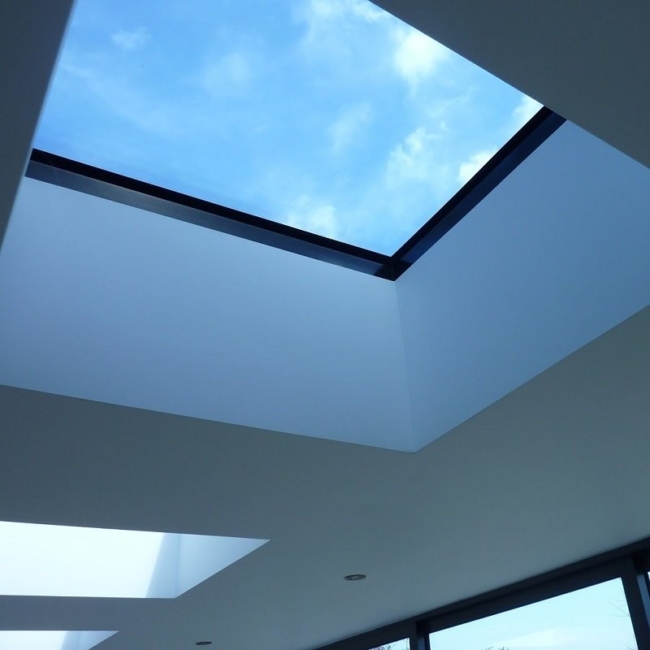 Features available include:
Slimline profiles and narrow sightlines
Unobtrusive, minimalistic contemporary designs with flush glazing
Wide selection of RAL colours & high quality finishes
Dual colours for a different look either side of the frame
Made to measure sizing
Square, rectangular & circular designs
Sealed units or open & close operation
Thermally efficient systems & low u-values
Various glazing options, including double glazing, triple glazing & self-cleaning glass
Walk-on designs for roof terraces & internal applications
Compliance with UK Building Regulations
Your Price roof lights:
Create welcoming spaces and a more spacious feel by letting in light from above.
Choose rooflights as a stunning addition to existing parts of your property or a new home extension.
Achieve beautiful aerial views from your spaces – think blues skies and starry nights on display above.
Increase the natural ventilation in your rooms by opting for a sliding or hinged option with manual or electronic opening options.
Enjoy low maintenance designs which are easy to keep looking as good as new.