Replacement Windows For Any Putney Property
For fast replacement windows for reducing the stress of your Putney clients, Your Price has you covered! With a vast variety of hues and other customisation options, on top of the variety of styles they come in, these replacement windows are no joke. They are no flimsy, temporary fixes – they have been manufactured (by us) to last for many a great year.
With our windows, your clients will truly be able to enhance the efficiency, durability and look of their abodes. Our 35 years of experience in the home improvements sector have taught us a lot – you can trust that our time in the industry has given us valuable insight into installer and homeowner needs.
uPVC Replacement Windows of a Quality to Behold
No aspect of window quality has been compromised because of our speedy manufacturing process – you will get both fast delivery times (leading to speedier installations from you) and high-quality uPVC replacement windows for selling on to your Putney customers. We have worked out the formula for both of these two elements working in harmony, and man it is dependable. Our replacement windows are windows you will find no fault with and, most importantly, these are home improvement products your customers will truly appreciate having installed.
Help Your Clients' Homes Become Far More Energy Efficient in Less Than 24 Hours
Help your Putney clients retain the abundance of natural warmth that will keep them feeling as fuzzy inside as needed for the time of year. These replacement windows will not only make them feel right as rain (without the dampness of it), but it will help them spend less on their central heating usage, reduce their carbon footprints and overall, make their Putney properties a great deal more energy-efficient. We all should be doing our part to help out the planet, and saving money is a crucial and basic need, too.
Our uPVC Replacement Windows Are Ones You Will Want to Brag About
These replacement windows of ours are incredibly durable, which is great for enhancing a Putney property's long-term value in terms of both energy efficiency and in terms of their low-maintenance profiles. Their built-in seals will also act as bouncers for keeping out bad weather, such as harsh winds and heavy rain. This will lead to a noticeable absence of any sneaky and home-destroying infiltrators such as mould and dampness.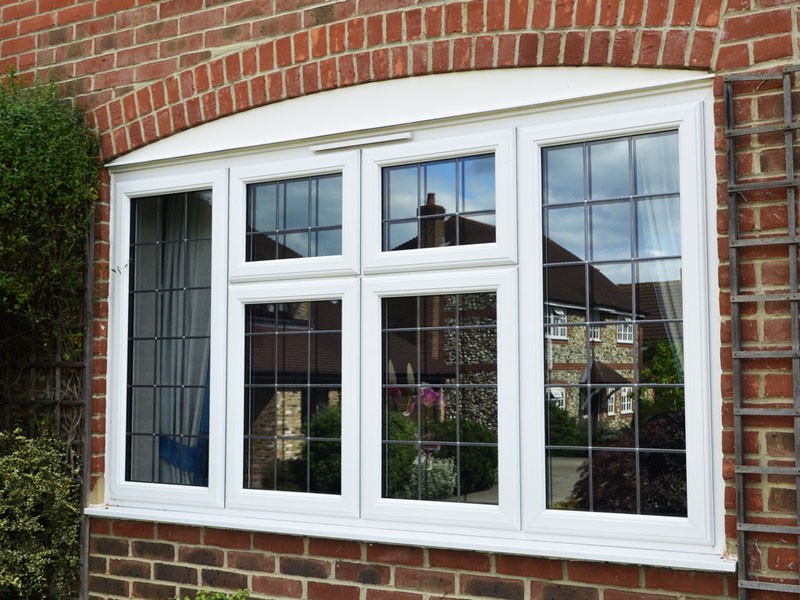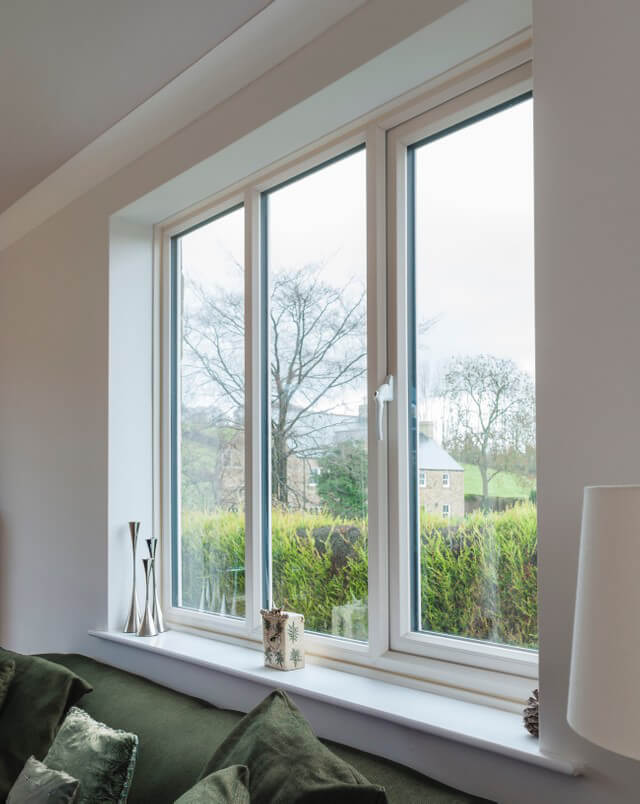 Personalised Replacement Windows, for Tailoring to Your Putney Clients' Needs
Guess what? We are the only company offering these unique Kommerling beauties in the South-East! We can deliver them to you in less than one full day, too. Not bad, eh? Get in touch with our team today and we will provide not only the uPVC replacement windows that will meet all of your and your customers' expectations, but we will also run through our vast selection of high-quality choices to go with said windows – from colour options to window furniture. Your Putney clients will thank you later for the variety and the speed at which you will be able to begin installing their windows.
Give Your Clients the Your Price Upgrade
All of our replacement windows are made in-house, so we always have full control over the design, quality, customisations and functionality (including the thermal efficiency) of them. Any of these replacement windows would be a good fit for your clients' Putney houses – they provide numerous benefits to all homeowners and any property style.
Fancy Purchasing Some of Our Replacement Windows?
We are just a phone call (020 8640 0380) or an email away. Get in touch and we will help you provide your Putney clients with the kind of speedy service that only the most experienced and well-versed in uPVC windows of manufacturers and fabricators are able to offer. With our decades of industry experience, we know the ins and outs of the trade and the average home improvement customer.
If you would like a quick quote on any one of our replacement windows, just fill in our free-to-use tool and enter in a few details. It will not take long, and you will be able to obtain a tailored price that is specific to your clients' exacting window needs and measurements.
Our replacement windows are ready and waiting for you and your Putney customers to install them in their needed properties. We look forward to providing you with the keys to unlocking even more business and a new bundle of even greater reviews.
Get a Quote for Our Supply-Only Double Glazing
Your Price Windows offer a wide range of uPVC and aluminium products ready for supply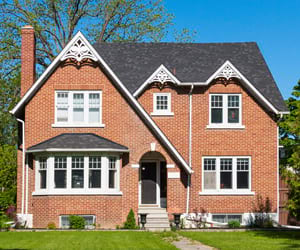 Classic Windows
From uPVC to aluminium frames, all sizes & configurations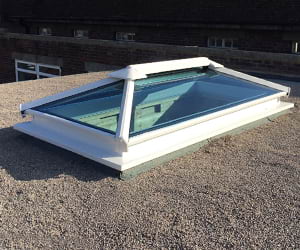 Roof Lanterns
Bring light flooding into your home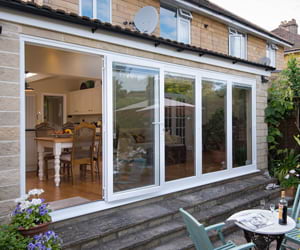 Bifold Doors
Add more light to your home with our full range of bifolds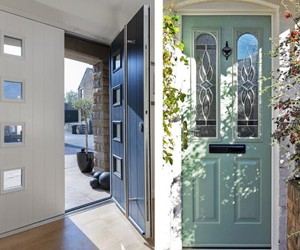 Doors
A wide range of doors including composites, bifolds, & uPVC