Replacement Windows Mitcham
For some quickly delivered yet quality replacement windows, we can provide some brilliant options to Mitcham installers in just 24 hours! If your clients' windows have been damaged in any way, they cannot afford to wait around for long before their property will be affected.
The uPVC windows we offer would suit any property, from the more modern of buildings to homes with the most classic of aesthetics. With the range of designs, hues and materials in our repertoire, we will provide whatever it is you need for maintaining or enhancing the look of the Mitcham homes of your customers. Our customisable double glazing is made at our own personal plant, so we have full control over the quality of all our replacement windows.
With 35 years of working in this industry behind us, we know what we are doing when it comes to the manufacturing, installation and supplying of replacement windows. As testing occurs at every stage of the manufacturing process, we can assure any builder, homeowner, architect, landlord or window installer that we have the perfect replacement windows to suit their needs.
Our products are dependable, and we are full of passion for our craft. Our team will be available whenever you need us for answering any queries – if you have any, do not hesitate to get in touch.
Exceptional Quality uPVC Replacement Windows
Quality AND speed are two things we pride ourselves on being able to always provide when it comes to our uPVC replacement windows. Our advanced multi-point locks for bolstering security will be much appreciated by any property, and the multi-chambered profiles of these windows will further enhance the durability and safety of your home. We are based in Mitcham, so we are perfectly located for supplying windows to installers in and around… Mitcham!
Make your clients' homes more thermally efficient in under 24 hours
Lowering energy bills and keeping in more natural heat is essential for any building throughout the UK. If your clients are living in Mitcham and have any urgent problems with their current windows which cannot be fixed, or would be too expensive to fix, these replacement windows will be perfect for being of a quality that exceeds expectations for the time in which we can get them fitted. By trapping a lot of warm air, resulting in less of a need for switching on that central heating, your customers can keep their bills and carbon footprints at a minimum with these windows.
Reliable uPVC Replacement Windows
Our replacement windows have top-notch seals for filtering water away from your clients' properties. This will result in reduced moisture, mould and rot. Extreme weather? Their homes will be extremely protected! These may be replacement windows that can be provided at the click of a finger, but they are not merely temporary fixes. These windows have been manufactured to last. You can rely on these uPVC windows to provide long-term durability, as well as energy efficiency.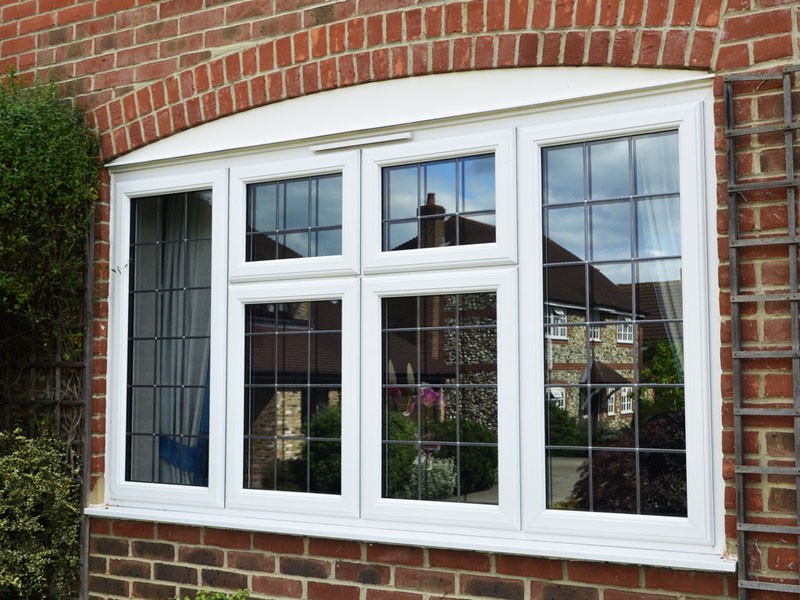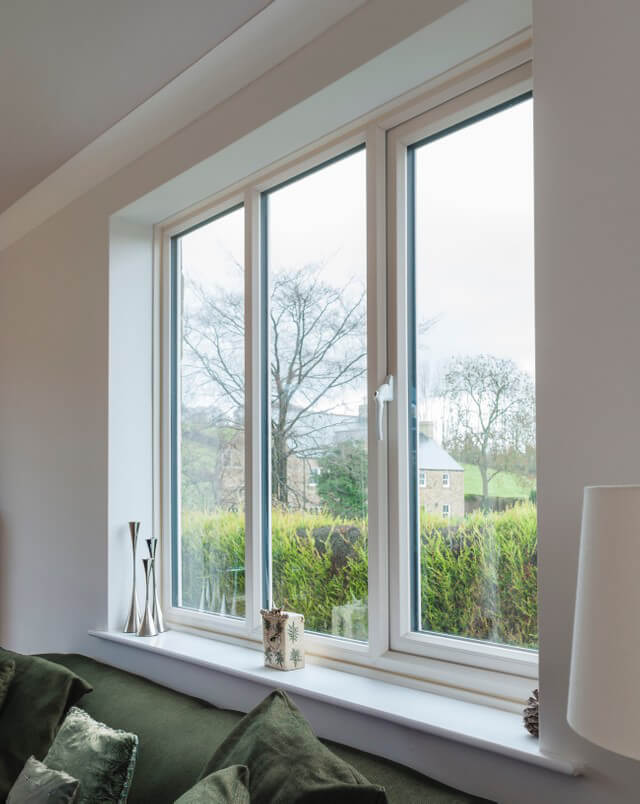 Customisable, for Tailoring to Your Exact Needs
These Kommerling windows we provide would be at the top of any must-have replacement window list out there. In the South-East, we are the sole manufacturers of these specific and satisfyingly sturdy and energy-efficient replacement windows, so if you are after all we have described, you know who to come to! We are also the singular company that can supply them to you in just 24 hours! Our offering of bespoke, quality windows and fast installations is something we truly take pride in being able to offer. We will adapt our services to the exact specifications of your clients' Mitcham properties. What more could you ask for when it comes to providing some new windows for your customers?
Upgrade your Home the Your Price Way
Our in-house products will put us head and shoulders above the rest of the glazing world. We know our products inside-out and we will be able to answer any question you may have about them. Fancy a replacement window like that, without sacrificing quality? Make us your go-to installers, and we are sure that we will be able to make your day!
Need Some Replacement Windows?
If you are, do not hesitate to get in touch. Call us on 020 8640 0380 or email us at  sales@yourpricewindows.com. You can also get a quote by clicking the link to our online tool. Hop aboard the 24-hour express delivery train! We cannot wait to help you get those windows of your Mitcham clients replaced.
Get a Quote for Our Supply-Only Double Glazing
Your Price Windows offer a wide range of uPVC and aluminium products ready for supply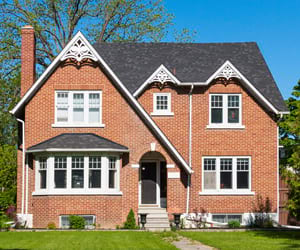 Classic Windows
From uPVC to aluminium frames, all sizes & configurations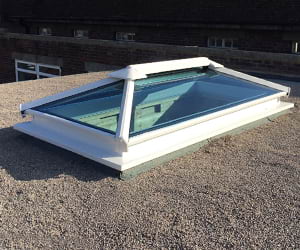 Roof Lanterns
Bring light flooding into your home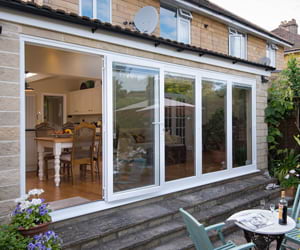 Bifold Doors
Add more light to your home with our full range of bifolds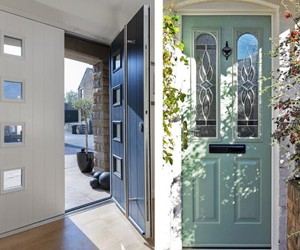 Doors
A wide range of doors including composites, bifolds, & uPVC