Replacement Windows Croydon
We offer a great array of window replacement options for your Croydon clients – and you can get them fitted quickly – within 24 hours, in fact! Whichever style of property your customers own (traditional, quirky, or sleek and modern) or whichever property you own, our replacement windows will fit each of your requirements perfectly.
We not only install our products directly in Croydon homes, but we also partner with trade clients. If you are the latter, we could be the supplier you have been looking for. Our products will be more than perfect for your customers.
We may offer speedy supplies, but we have not left any aspect of our window manufacturing unfinished. We have mastered the art of fast yet thoroughly managed window installations and distributions – our replacement windows have been tested rigorously. You should not have to wait years and years for your products to come through – keeping your clients waiting would be a major inconvenience and extraordinarily disruptive! A real pane, you could say.
Quality, speedy uPVC Replacement Windows
For quality as well as efficiency in getting your clients some replacement windows fitted, we would be your ideal supplier. We have our own facility for ensuring that we maintain control over the standard of our windows, and, with the multipoint locking systems we use for each, you will be guaranteed windows with an edge over all the rest in the market.
With our 35 years of experience in this amazingly rewarding industry, we know the tricks of the trade and the lie of the home improvement land. You can trust our expertise and have confidence in the quality of our products and the speed at which we can provide them.
Help Your Clients' Homes Become More Cosy and Energy Efficient in Less Than 24 Hours
Help keep more warm air in your customers' homes with our up-to-date double-glazing and the multi-chambered profiles of our windows. With these specially designed, more than fit-for-purpose replacement windows, we can guarantee low U-values, lower energy bills and reduced carbon footprint for you and your (or a customer's) Croydon properties.
Dependable uPVC Replacement Windows
The profiles of these windows will not let any cold air or harsh weather into your client's Croydon properties. The evils of condensation, moisture and dampness, as well as chilly draughts and rot, will be instantly forgotten once your clients have our replacement windows installed in their homes. Our top-notch seals will filter water away from any property, ensuring comfort and elemental protection throughout the unpredictability of all seasons.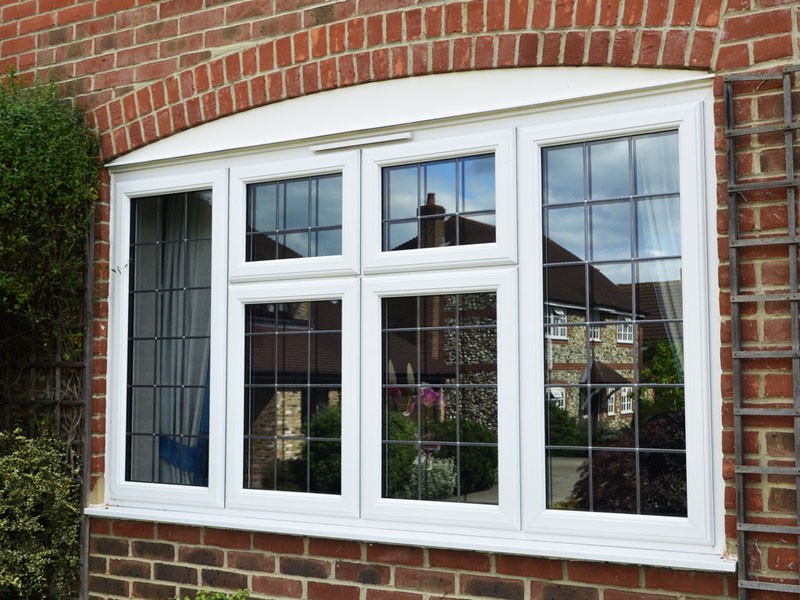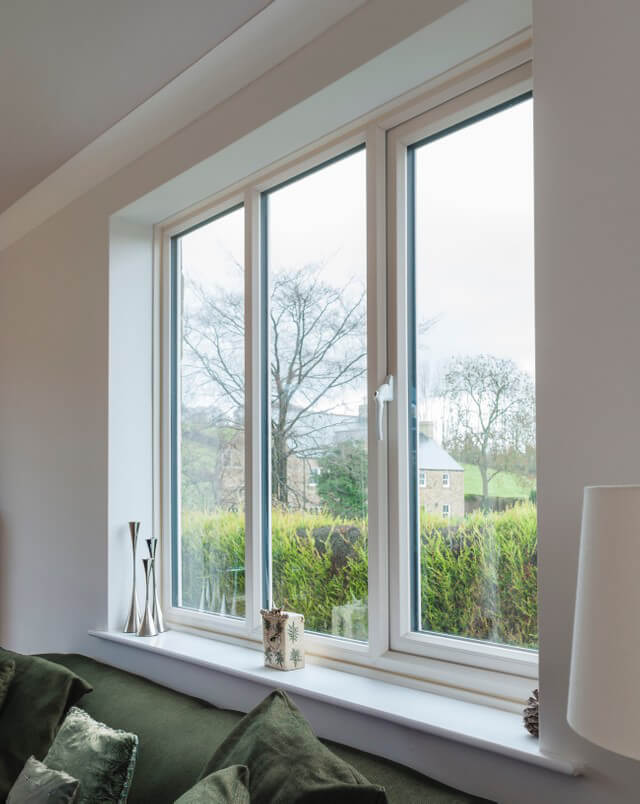 Customise to Meet All Of Your Clients' Needs
We offer custom replacement windows for all of our trade customers and homeowner consumers! Our Kommerling windows can be installed across a range of property styles and home aesthetics, and they will blend in (or stand out) according to your choices (or your customers'). With dual colour options available, the extent of boldness chosen for these replacement windows is completely up to the consumer in question and can be taken to extreme or minimalist levels.
Homeowners deserve to have creative control over the look of their windows, especially long-lasting ones, like ours. We are the only manufacturers of these windows in the South-East and the only ones in this area who can supply them within one day! That should be reason enough to use our services, yet we still offer more!
Complete Your Installations the Your Price Way
Our windows are manufactured at our own plant – therefore, you can be assured that you will be getting replacement windows from those who know every aspect of how they work, should work and what they will be able to bring to any Croydon property. Get replacement windows (as well as doors and conservatories, if your clients so wish) the right way, with the Your Price way!
Are Your Clients Seeking Replacement Windows?
Get in touch today if you are seeing a need for these windows within your clients' buildings in Croydon! With our 24-hour service, you will not only be mightily impressed by the speed of our deliveries but will not be disappointed in the quality and thought that went into the manufacturing of the product, either.
Contact us by giving us a ring on 020 8640 0380 or by emailing us at sales@yourpricewindows.com. For a quick quote, click here to be whisked away to our online tool. There, all you will need to do is enter a few brief details to get an immediate and tailored price for the perfect replacement window.
Get a Quote for Our Supply-Only Double Glazing
Your Price Windows offer a wide range of uPVC and aluminium products ready for supply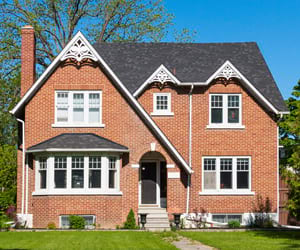 Classic Windows
From uPVC to aluminium frames, all sizes & configurations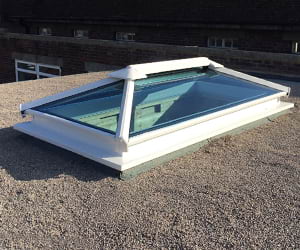 Roof Lanterns
Bring light flooding into your home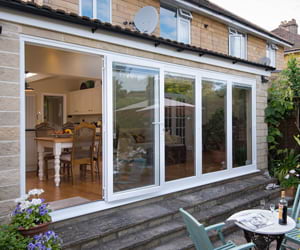 Bifold Doors
Add more light to your home with our full range of bifolds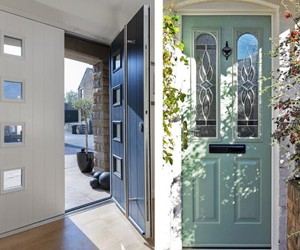 Doors
A wide range of doors including composites, bifolds, & uPVC