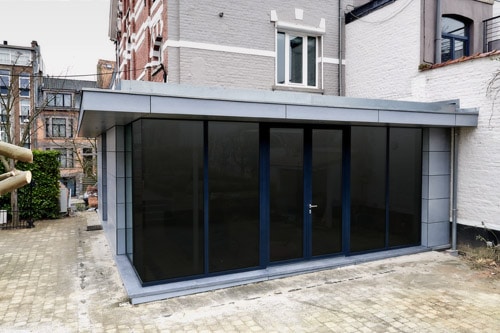 When building a new extension, there are many factors to consider, from choosing the right contractor to dealing with planning permission and building regulations. Thinking about windows may not be very high on your agenda, or may not even feature on your to-do list at all. But it's something that needs careful consideration, because the windows you choose for your extension can make all the difference when it comes to blending your extension properly with the rest of the house.
A key feature of any extension
Nobody wants an eyesore stuck on the back of their home. That's why, with most extensions, the goal is to try and match the overall look of the original part of the house. Therefore, it follows that just as much thought needs to go into the style, size, colour and finish of the new windows as goes into the design and materials of the structure itself. While sleek black aluminium frames, for example, can look fantastic as part of a brand new extension, the effect is somewhat diminished if the rest of the house is fitted with white uPVC windows. Get this decision wrong and you could end up with a jarring effect that niggles at you every time you see it.
If you live in a period property
Character properties provide a whole new set of challenges when it comes to choosing the right windows for an extension. If your home is in a conservation area, for instance, planning permission may be subject to selecting windows that are sympathetic to the style of the property. Even if you aren't bound by any restrictions, if your home is a period property, it is vital you choose windows that blend with the rest of the house. Thankfully, with options like the stylish Georgian bar windows, it's easy to find new windows that combine classic style with modern functionality.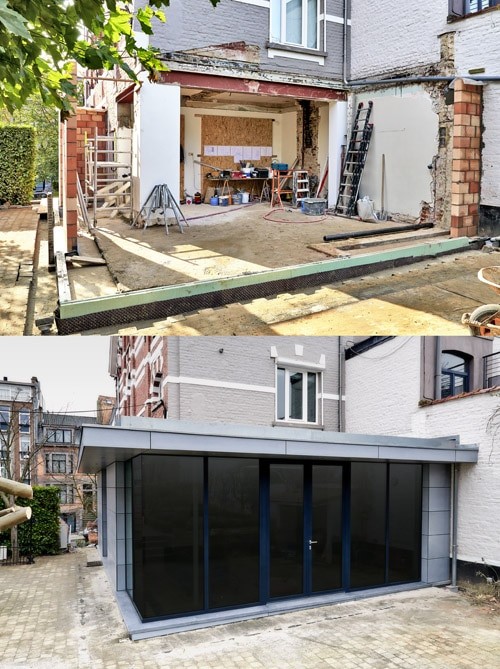 Finding the right window supplier is so important when you need to match windows in an extension, as an off-the-shelf solution might not be the best fit for your home. Our windows and doors are manufactured at our southwest London factory to your exact specifications, so you can be sure you're getting a quality British product that's made to fit your property perfectly – without breaking the bank. If you live in Surrey and are looking to add windows to your house extension then call us today.
If you're planning an extension, we can help you find the right windows to match your property. Contact Your Price Windows today to find out more and tell us what you have in mind for your home. Our expert team will be happy to help.