How Long Does Double Glazing Last?
A question often asked within the home improvement industry is how long double glazing lasts. This largely depends on the quality of the material, environmental factors, and the quality of installation. The kind of home improvement you have installed can also make a difference; the longevity of uPVC windows and doors can vary.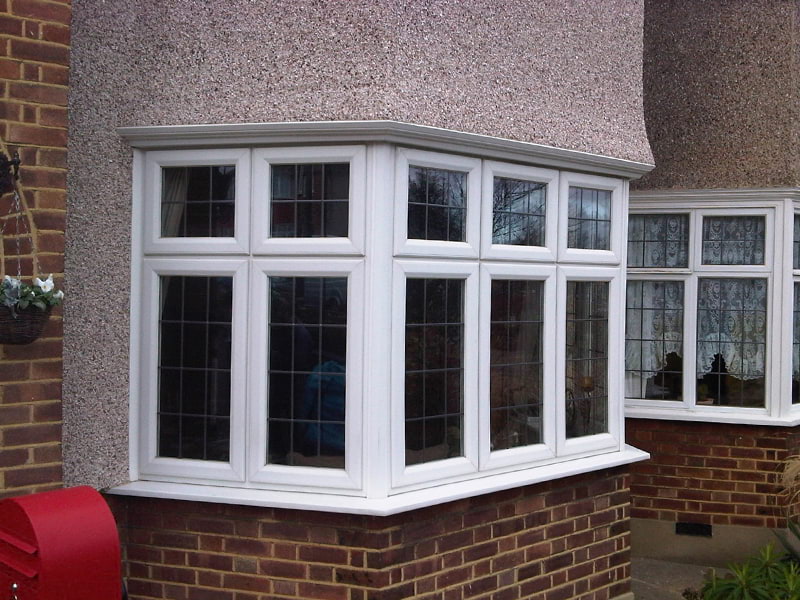 How Long do uPVC Windows Last?
The number of years uPVC windows last can vary depending on how well they're made, installation and the aftercare from the homeowner. uPVC is a lightweight plastic used specifically for construction, and the windows made from this should last somewhere between 20-35 years.
All windows at Your Price are A rated, meaning you get a guarantee for their longevity.
How Long do uPVC Doors Last?
The same concept of good look after and high quality installation applies to uPVC doors. If this is done, then they can last up to 35 years. uPVC is a great material for doors as it does not fade, and the door can be easily cleaned to regain its original look.
Depending on the quality of uPVC you use, it can affect the longevity positively or negatively. If you choose low grade uPVC over high grade uPVC, your double glazed product will not last as long.
Factors Affecting the Lifespan of Double Glazed Products
Location
The location of your property is a big factor when considering the lifespan of your double glazing products. If you are situated in an area with harsh weather conditions such as strong winds, rain and snowfall, your products will have a shorter lifespan. Moreover, if you are situated in coastal areas, their life span will be reduced due to acidic saltwater.
Quality of Production
Quality production is vital for long lasting windows and doors! Double glazed products made from reliable manufacturers will easily outlive anything made without care and quality. Here at Your Price, quality is guaranteed!
Installation
Along with production, the installation has to be perfect to ensure your double glazing product lasts! If your window or door is installed with care and quality, it will last a very long time. Windows and doors that are fitted poorly can cause detrimental issues for your property. For example, leaving gaps in the window seals will let water seep through, causing problems like dampness and rotting.
Start a Free Quote Today!
Are you interested in double glazing products? Start your double glazing journey! Using our innovative online quoting tool, you can get a free and bespoke online quote today! Or, if you would like to speak to someone to find out more information, call us on 0208 640 0380 or fill out our online contact form.