At Your Price Window Sales, the team worked closely with industry-leading brand Jewson as part of their Build Aviator Service to supply our incredible French doors for their garden showroom at their Doncaster branch.
We were able to manufacture and supply these French doors for Jewson using our market-leading supply only express service, renowned for helping our tradespeople get the products they need quicker and more efficiently for their property improvement projects. This meant that the team at Jewson could come and pick up their new French doors in no time at all.
All our French doors can be manufactured to PAS 24, meeting the enhanced security performance requirements for doorsets in the UK.
We also manufactured two lots of glass for these French doors, in case that in the unlikely event of something going wrong whilst in transit to Doncaster, their team could feel assured they would still be able to install our fantastic French doors.
You can find out more about our Supply only 24-hour uPVC windows, 48-hour uPVC doors, 48-hour Origin bifold doors and 5-day rooflights by getting in contact with our team. You can also use our online quoting engine to receive a free and bespoke quote on any trade double glazing products today.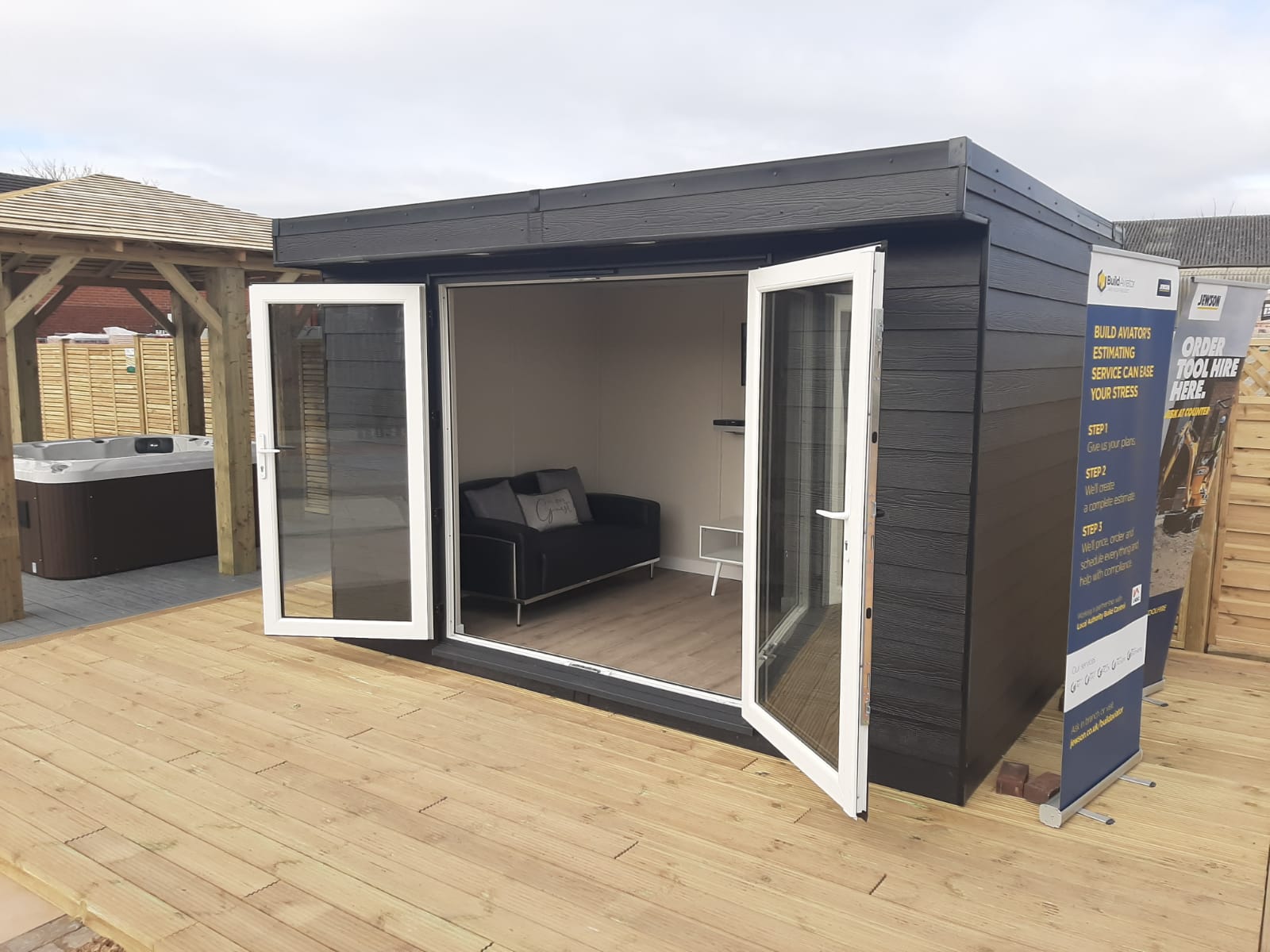 Supply Only French Doors
French doors add a sense of continental sophistication to any room and are expertly manufactured and supplied by our team at Your Price Window Sales.
Whether you're a homeowner or tradesperson interested in installing our incredible double glazed French doors in your home, we can supply you with a quality French door design that meets your requirements.
The French doors' design allows you to create an entrance that gives you instant access to outside spaces. We offer both inward and outward opening configurations, meaning you can enjoy your property outside of your property with just the twist of a handle. Opening up the inside of your home to the outside has never been easier than trade French doors from Your Price Window Sales.
We also offer both traditional and contemporary designs, making it easier for our customers to match their new French doors to the existing architecture of the property they are working on. Get in touch with our team today where we will be happy to help answer any questions you may have about your new French doors' design.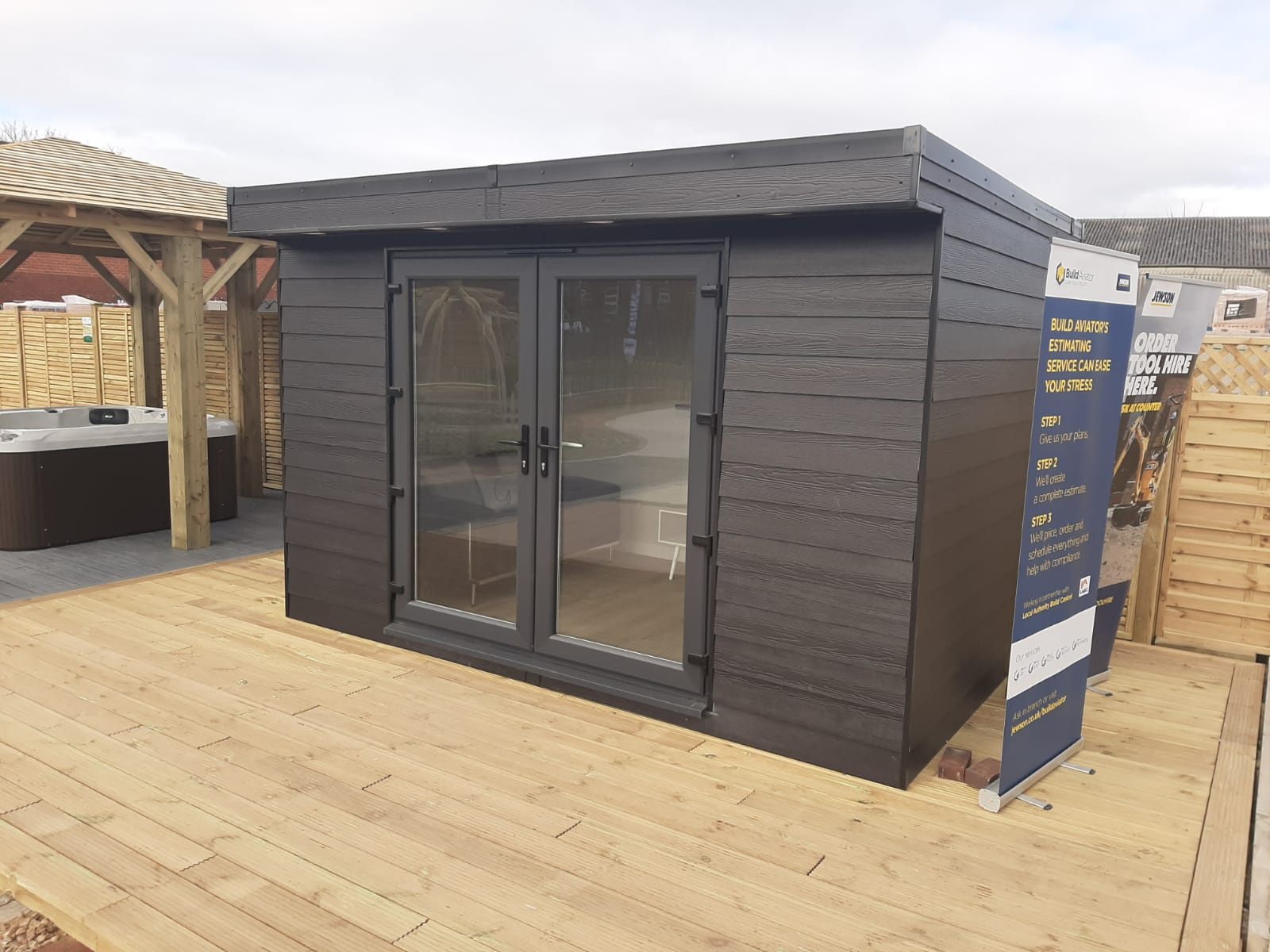 Thermal Efficiency
We understand how unpredictable the British weather can be, especially how cold and bitter the harsh winter months can feel. That is why you must choose French doors that offer exceptional thermal insulation for the property you are working on.
Unlike your standard and older double glazing products, our modern French doors are draught free and limit convention throughout the changing seasons. Each of our double glazed French door designs exceeds the regulations of limiting energy expenditure. As a result, once our doors are installed onto your property, you will be minimising your carbon footprint whilst also saving money on heating bills.
Get your free French door quote today by using our online quoting engine.
French Door Prices
You can receive a free French door quote for your next home improvement project using our online quoting engine today. Choose the style and configurations of the French door you are looking for, and our team will be in touch with your free and bespoke quote.
We look forward to supplying you with the best trade French doors for you an