Aluminium Windows Croydon
Bring your Croydon customer's home into the 21st-century with our range of aluminium windows. We use a quality aluminium profile to manufacture our windows, offering an array of benefits. These include increased heat retention, weatherproofing, security and with a low maintenance design.
Having manufactured and supplied quality aluminium windows across Croydon and South London for more than 25-years, you can have peace of mind Your Price Window Sales Ltd knows what they're doing. Whether you're an installer, builder, or a homeowner, our aluminium windows are of the highest quality. Call our team today to find out more.
Thermally Efficient Design
Our aluminium windows will help to save your Croydon customers money! Although aluminium previously had a reputation for not being thermally efficient, our modern profile bypasses this issue. These windows can achieve an A+ rating, superior to some uPVC designs. Fitted with double glazing as standard, with optional triple available, your customer can enjoy a much warmer home.
Even in the cold Croydon winters, your customer will enjoy natural warmth through their aluminium windows. This will lead on less reliance upon central heating to warm the space, helping to lower the energy bills of the property. This, in turn, will lead to the carbon footprint of the property to shrink.
21st-Century Security
Aluminium as a material offers more strength and rigidity than standard uPVC. We build upon this when manufacturing our aluminium windows to ensure your customer feels safe within their Croydon home. We fit each window with the latest secure hardware, with multi-point locking fitted across the frame. This removes any potential weak spots that could be exploited by someone looking to gain access to your property.
We also manufacture our aluminium windows with shootbolts. Other secure hardware can be incorporated within the design. This means you can truly reassure the Croydon homeowner that their new window will protect them and their loved ones.
Modern Design
Unlike uPVC or timber windows, our aluminium windows are sleek and slim in their build. The slimmer frames can accommodate large areas of glazing, allowing more light to flood your customer's home. This will create the illusion of more space within the property.
We offer our aluminium windows with a twin slush. This removes the need for overlapping frames, allowing for larger glazing areas. This window is the perfect replacement for old steel or timber windows and offers much longer quality. The minimalist look and optional woodgrain foils means they can perfectly mimic the wood look at traditional properties.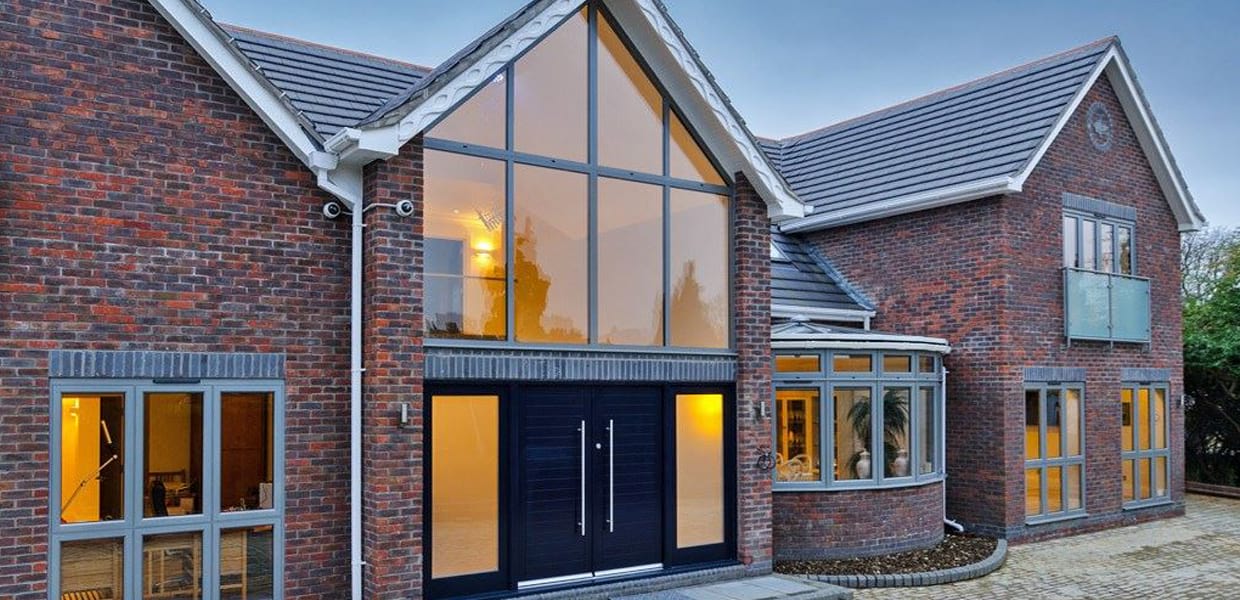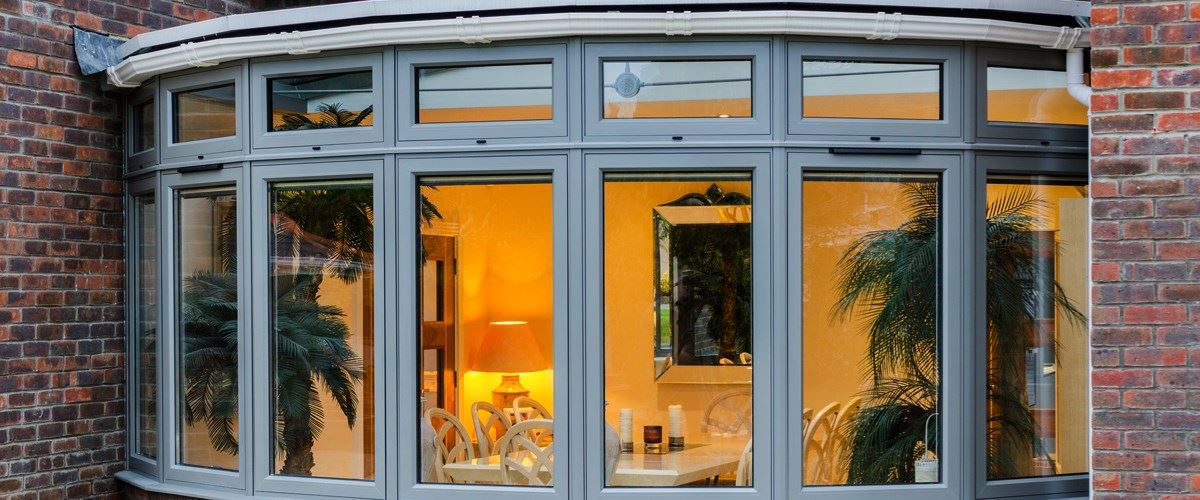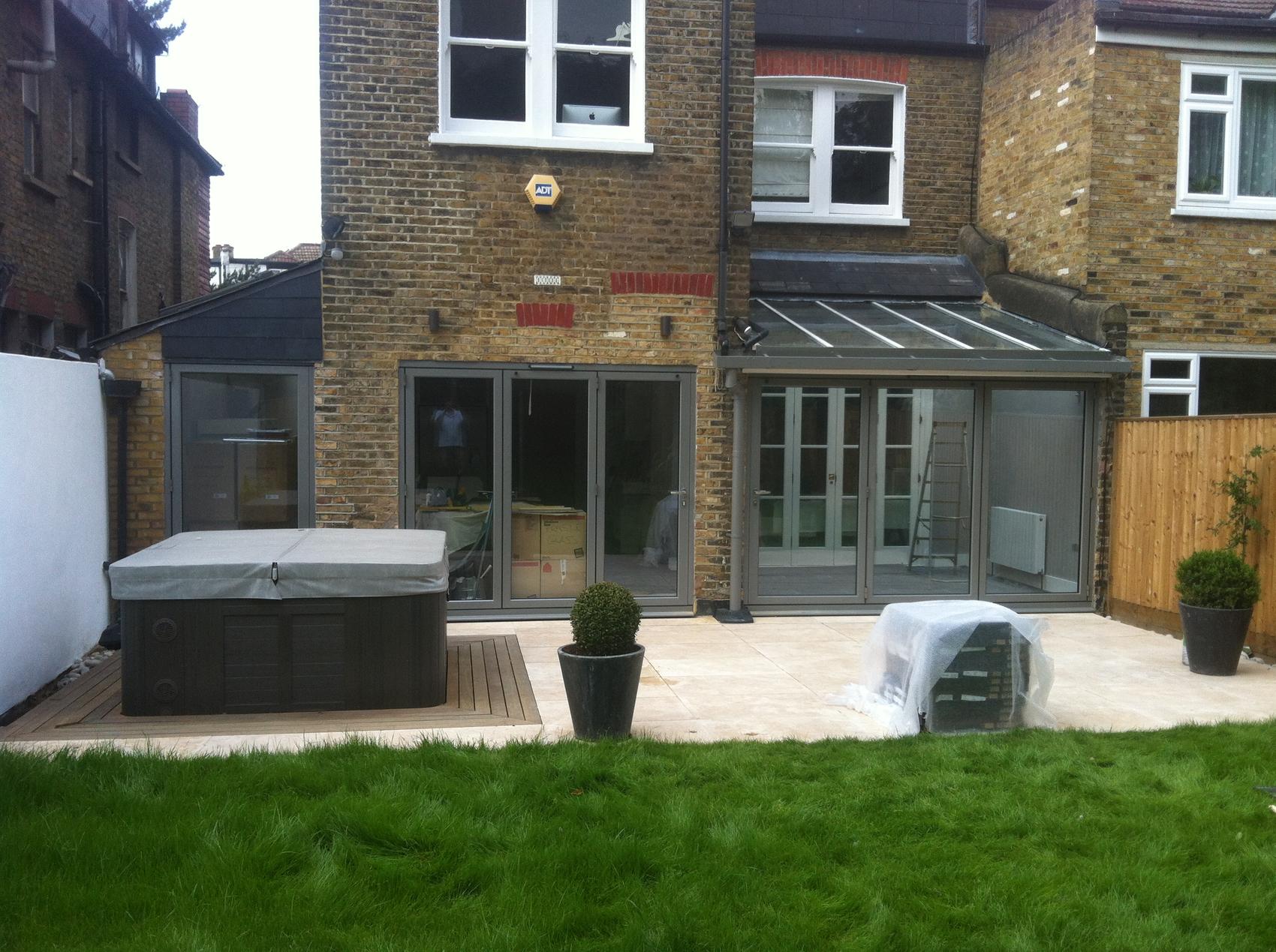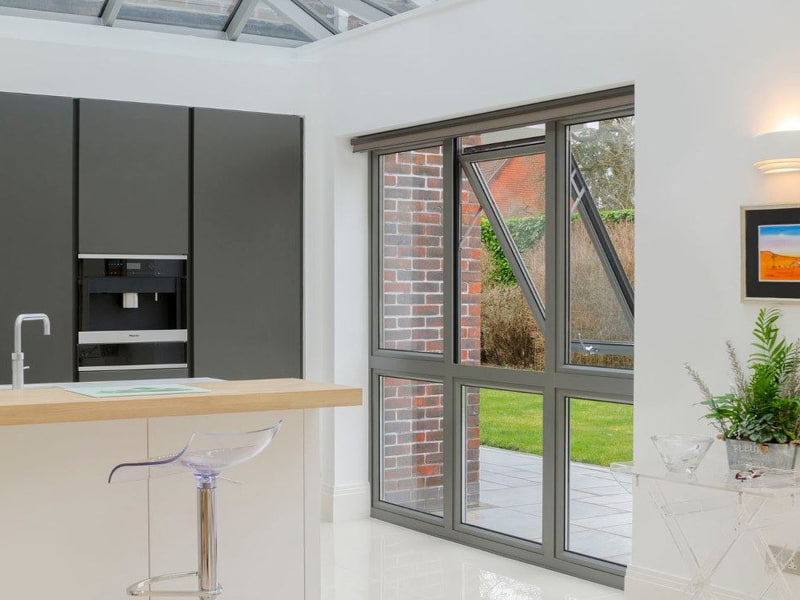 Designed to Your Customer's Standards
There isn't one window design or colour that fits every Croydon home. That's why you can meet your customer's needs through our aluminium windows. These windows can be decorated in 150 RAL colours and foils. This means they can blend seamlessly into the property, suiting the styles and tastes of the homeowner.
Other customisable features include the style of the window. Whether the homeowner wants a casement design, flush design, we can manufacture our aluminium windows to accommodate. We also offer a variety of decorative glazing options and triple glazing.
Low Maintenance Option
Unlike timber or uPVC, aluminium as a material requires virtually no maintenance. The profile we use is resistant to rust, corrosion and flexing. It also won't ever warp, bow, crack or flake. The colour itself is imbued within the metal, so your Croydon customer won't ever need to repaint their window.
Even after constant exposure to the changeable South London weather, our aluminium windows will not diminish in quality. The only maintenance the homeowner will need to carry out is to give the window an occasional wipe down with a damp cloth. This will help to maintain the good-as-new look.
Quality Guarantee
As a double glazing manufacturer and supplier, we give our customers peace of mind their aluminium windows are the best for their customers. We accompany each window with a guarantee of 20-years. Should in the unlikely event something goes wrong with the window in this period, your customer will be covered.
By offering this guarantee, we hope it makes it easier for our customers to sell our aluminium windows to their customers. We take great quality and care within the design process to ensure that we offer products that truly fit the brief and the needs of the homeowner. To find out more about the guarantee we offer with our aluminium windows and double glazing, contact us today.
Aluminium Window Prices Croydon
If you'd like to discuss one of our aluminium windows for your Croydon project, then don't hesitate to get in touch. You can call our team on 02086 400 380 or fill out our online contact form.
Or why not start an online quote. Simply enter a few details to receive a bespoke estimate, with no obligation to book.