Whether you're looking to add some character to a contemporary home or want to update the look of an older property while retaining its period charm, new heritage-style windows are the ideal solution for many homeowners. However, finding quality products which provide both a touch of history and state of the art functionality can be a little harder.
Residence 9 windows are increasingly popular in British homes for their stunning appearance and high quality design. Here are just some of the reasons why our customers love these products.
Heritage-Style Windows
Blending the old and new, these beautiful window systems emulate the look of 19th-century flush sash windows, but are made from modern materials. Each window is manufactured using historical designs, shapes and dimensions which are detailed in conservation guidelines, achieving an outcome that'll give your home the wow factor. The elegant flush exterior adds a classic twist to their appearance while replicating traditional timber sightlines.
Timber Alternative
The beauty of timber windows can often be accompanied by an inflated price tag, not to mention the upkeep required to keep the wood and paint well-maintai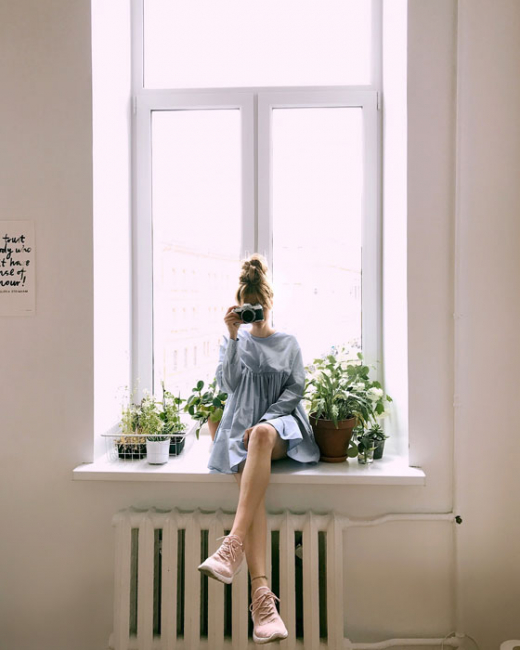 ned. Although Residence 9 windows have a timber effect, they're actually made from high quality uPVC which will never require re-painting or staining! Having such an authentic look to their original counterparts makes them ideal for period and conservation projects which are in serious need of a modern update while keeping windows on-point with the heritage of the homes.
Modern Functionality
These windows may look like they could be from a Georgian townhouse, but they come with all the features you'd expect from contemporary designs and advanced window technology. This means you can enjoy the look of a character property without the downsides that can often come with old fittings, including draughts, damp, noise pollution and repairs. Known for their outstanding performance and built to last, those who choose Residence 9 windows can enjoy excellent thermal and acoustic protection with highly efficient glazed units (containing nine chambers at 100mm wide!), as well as easy clean rebates to keep them looking their best with minimum effort. Glass bonded joints and internal beading ensure your windows are as strong and secure as possible.
Customise the Look
For a bespoke appearance which complements the current style of your property perfectly, there's a huge range of customisable options. This includes dual colours for a different look inside and out, Georgian bars, beautiful handles and stays, as well as a great assortment of quality hardware such as butt hinges and weatherbars. Fluted corner posts and decorative trims allow for this gorgeous collection to be installed in bay window areas too. A distinguished palette provides fantastic colour options from clotted cream and grained white shades through to English oak hues and bold black frames.
If you'd like to find out more about Residence 9 windows, the Your Price Windows team are here to help with over 25 years of experience in the field. We cover London and the home counties, working with residents, businesses and trade customers over a large area, including Fulham, Tunbridge Wells and Richmond. Contact us for a free quotation.